Christa-Taylor Collections 2017-18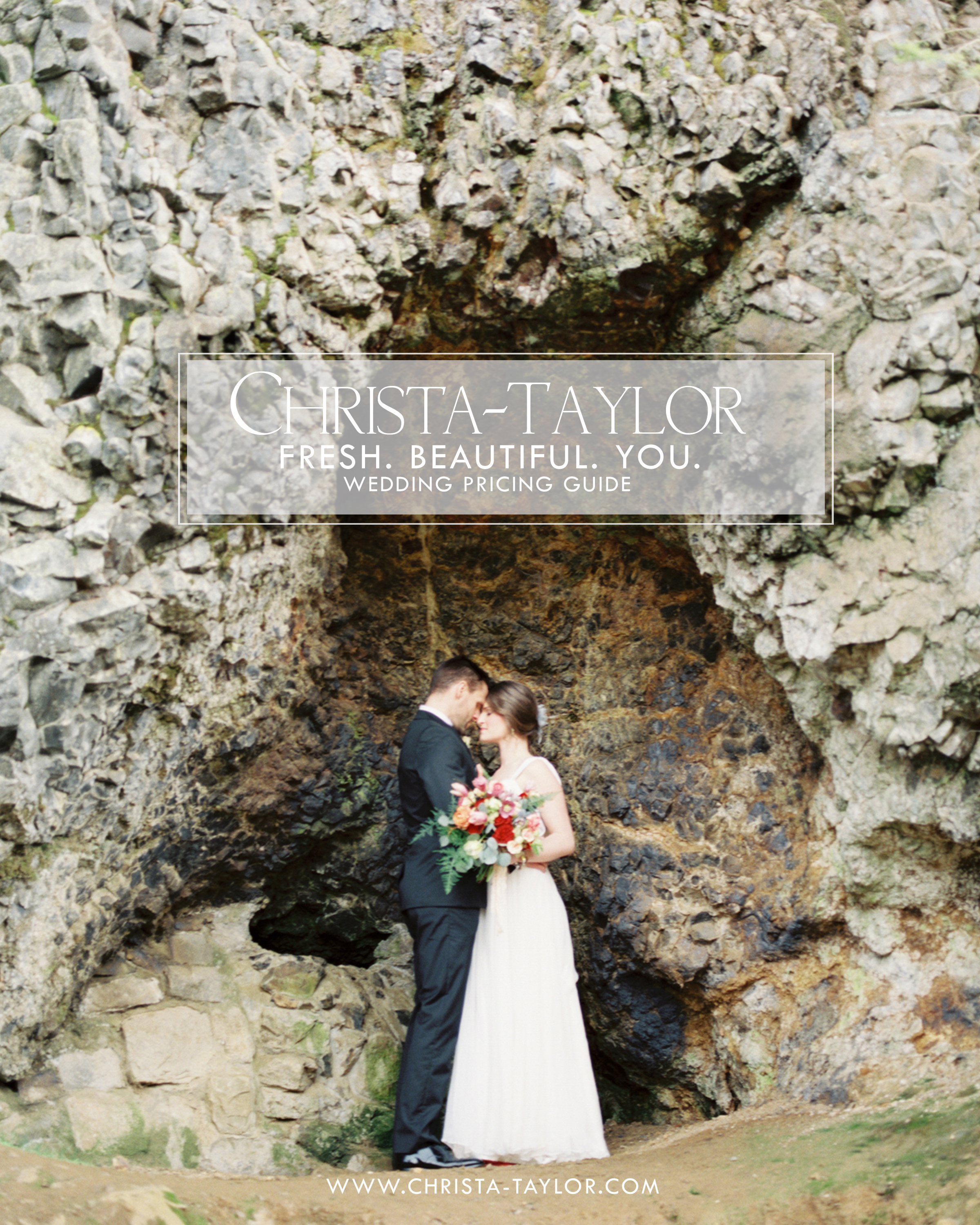 Thoughts on Portland wedding photography...
 
"I've been married for 5 years now, and continue to marvel at how precious my own wedding photos are. It's the best investment I made on my wedding day, and I love fingering my album, feeling the warm fuzzies as I see my Mom tucking in my veil, and my Dad's tears as he walked me down the aisle. My album is a reminder of the commitment I made to my husband, of the dear faces that witnessed our vows, of the laughter and tears throughout the reception. It was a night to remember. As I open the cover, and show my 2 babies the faces of the people I love, it brings tears to my eyes (yes, I'm a bit of a sap when it comes to photos).
I want you to have the same experience. To love your photos. To love the memories associated with getting them taken, to be comfortable with me and Bianca (my awesome 2nd shooter) and to really enjoy every step of the journey. I am hear to walk with you, to answer your questions and offer my expertise where needed. If you have any questions, please don't hesitate to ask.
-All my best,
Christa